5 July 2017
Spacers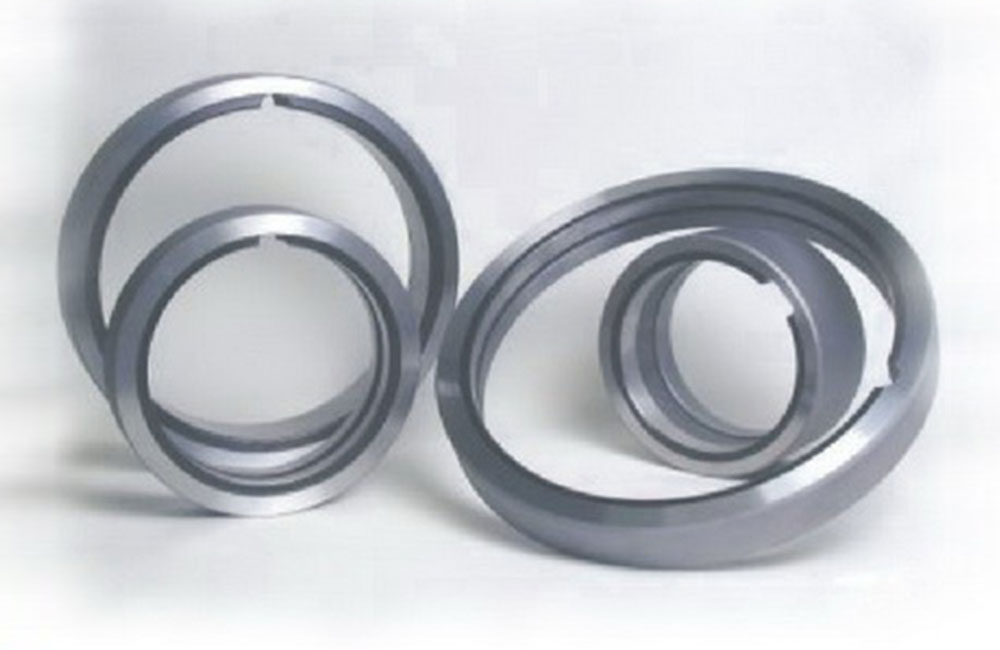 Made of steel and heat treated at heart, our spacers ensure precise and fast, surface or lapped mounting according to requirements, we can guarantee tolerances of +/- 0.001.
We manufacture a range of thicknesses from a minimum of 0.6 mm to a maximum of 150 mm.
We can also manufacture lightened steel spacers, which allow for a 60% weight reduction of conventional spacers.