5 July 2017
Separator Discs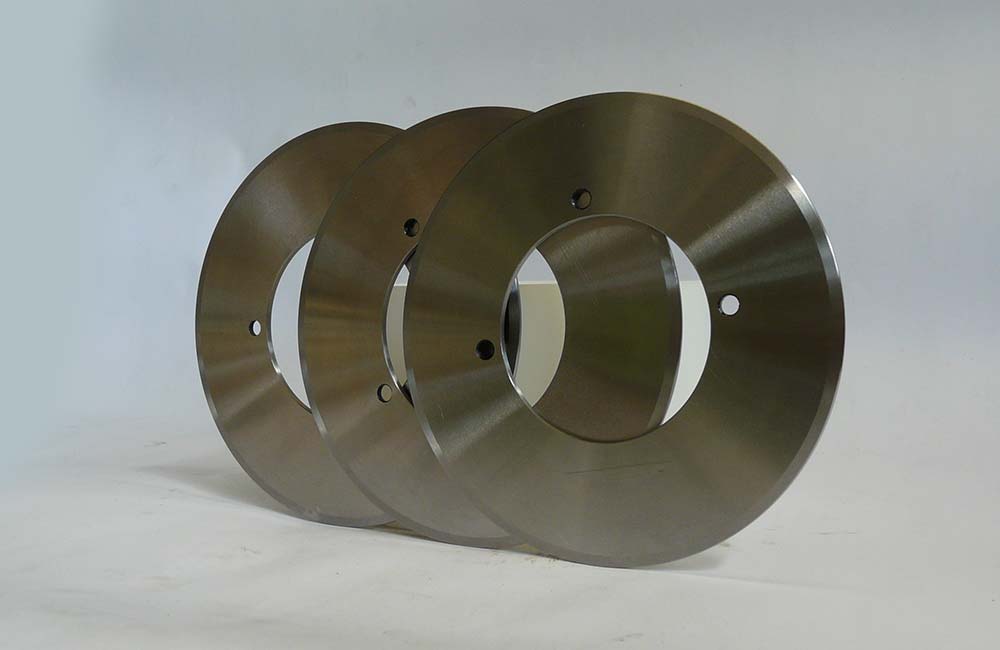 Our separating discs are made of highly bonded steel that can guarantee maximum resistance to wear and lateral stresses.
Very important for proper strip separation after cutting and rewinding, they also help to dampen the noise caused by the strips rubbing.
Chromed, polished or coated in Tin PVD, our separators can be drilled for mounting on automatic or manual positioning systems.